These email flyers are ideal for general e-marketing. They are in jpeg format and can be inserted directly into the body of your email so that the recipient sees it immediately upon opening.
Tip: eBlasts are a lot easier to do if you link your MGR email to Outlook.
Instructions
Click on the image. It will open in a new window.
Right click the image in the new window and save it to your desktop. It will save in a jpeg format.
(1) Prospecting for Lease Renewals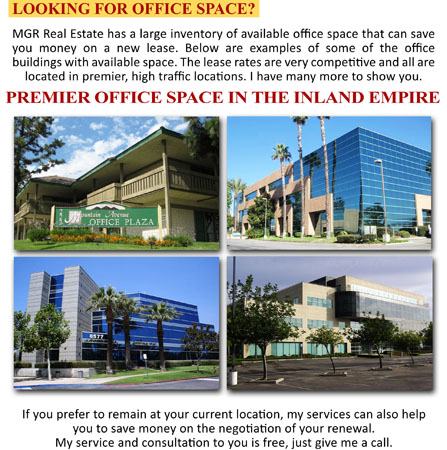 (2) Prospecting for New Leases