At MGR Property Management, we are proud to be represented by a team of diverse and strong individuals. Property management can come with many challenges, and we would not be as successful as we are today without the extraordinary efforts of our staff. The last year had many standouts, and we were proud to recognize Tina Exum as MVP, Peter Bogar as Employee of the Year, and Jaime Acosta with the CEO Award for 2022.
Tina Exum has been with MGR Property Management for over 25 years and is one of our longest standing employees. She works as an on-site manager at an apartment complex with several hundred units and has been instrumental in maintaining the success of that community. Tina has always been a team player and has provided support to other apartment managers to ensure the quality of her entire team and the portfolio of properties.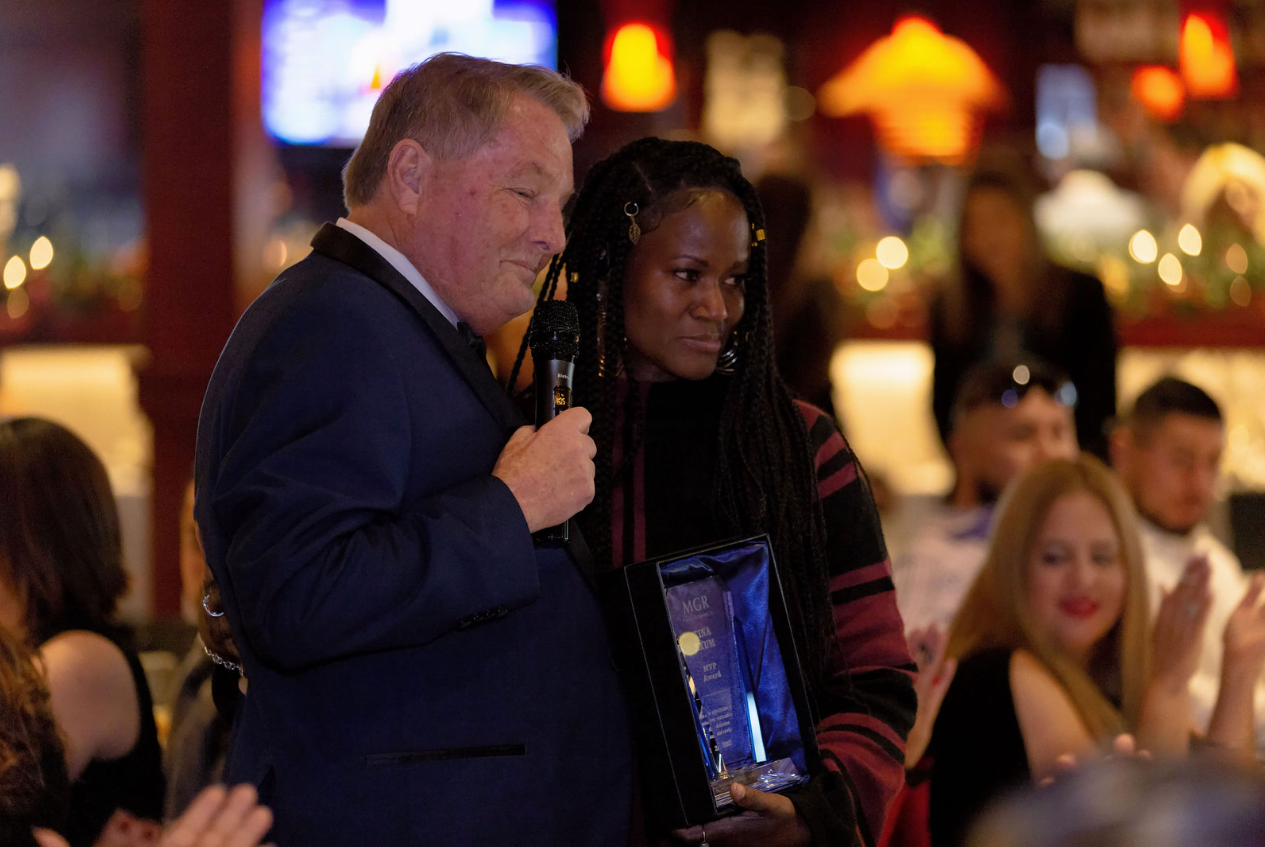 Peter Bogar joined MGR Property Management in early 2021 as a member of the accounting team for the HOA department. Peter began assisting the department and quickly stepped into the role of directly handling the financials for a portfolio of associations. Peter and his team have weathered a variety of challenges but he has always maintained the highest professionalism with his co-workers and clientele to ensure that each community had pristine financial reporting. Peter has been a strong addition to MGR Property Management and we are proud to recognize him amongst his peers.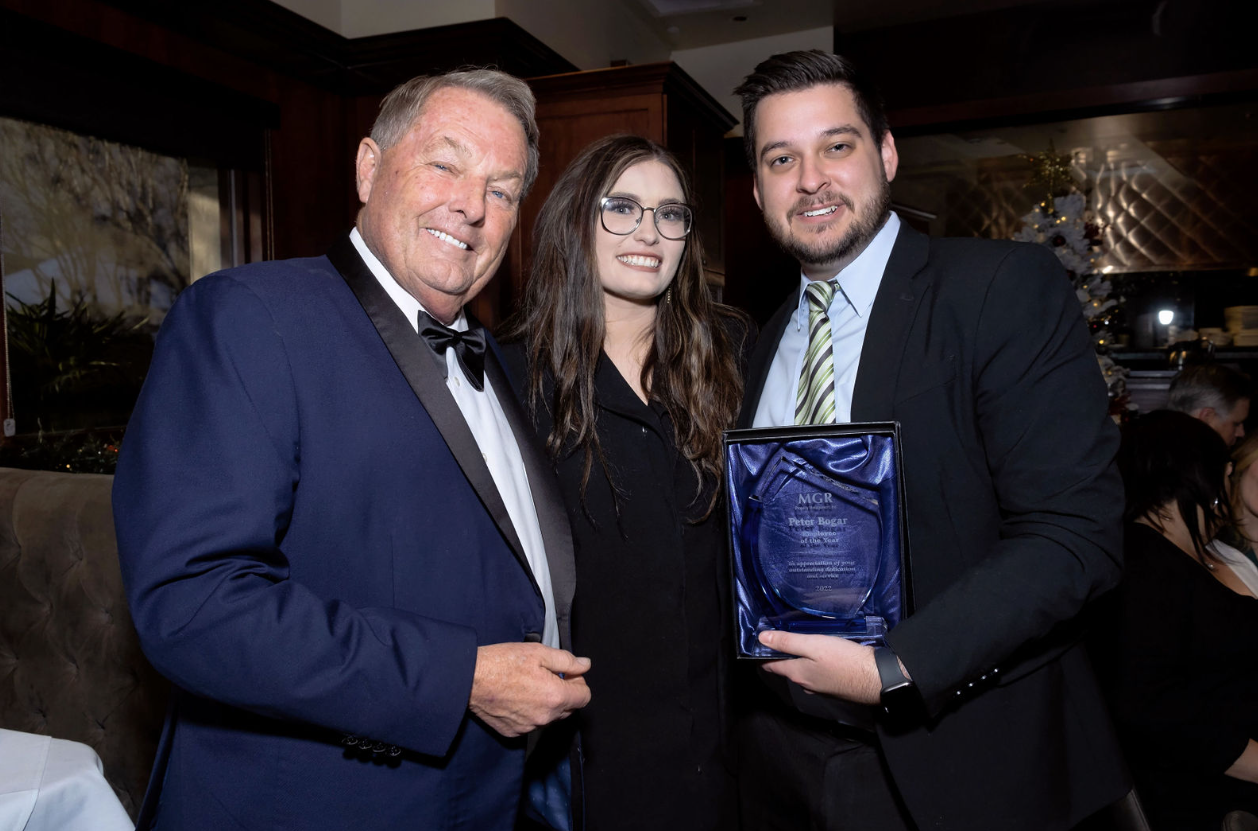 Jaime Acosta has worked directly with MGR Property Management for over 10 years in our maintenance department. He has worked directly on our properties in the construction zones, addressed the smallest residential repairs to the largest commercial TIs, and is always reliable in the case of an emergency. The CEO Award is chosen and awarded personally by our CEO, Michael Rademaker, in recognition of the work that he does. We are proud of his professional growth over the years and dedication to his work and the entire team.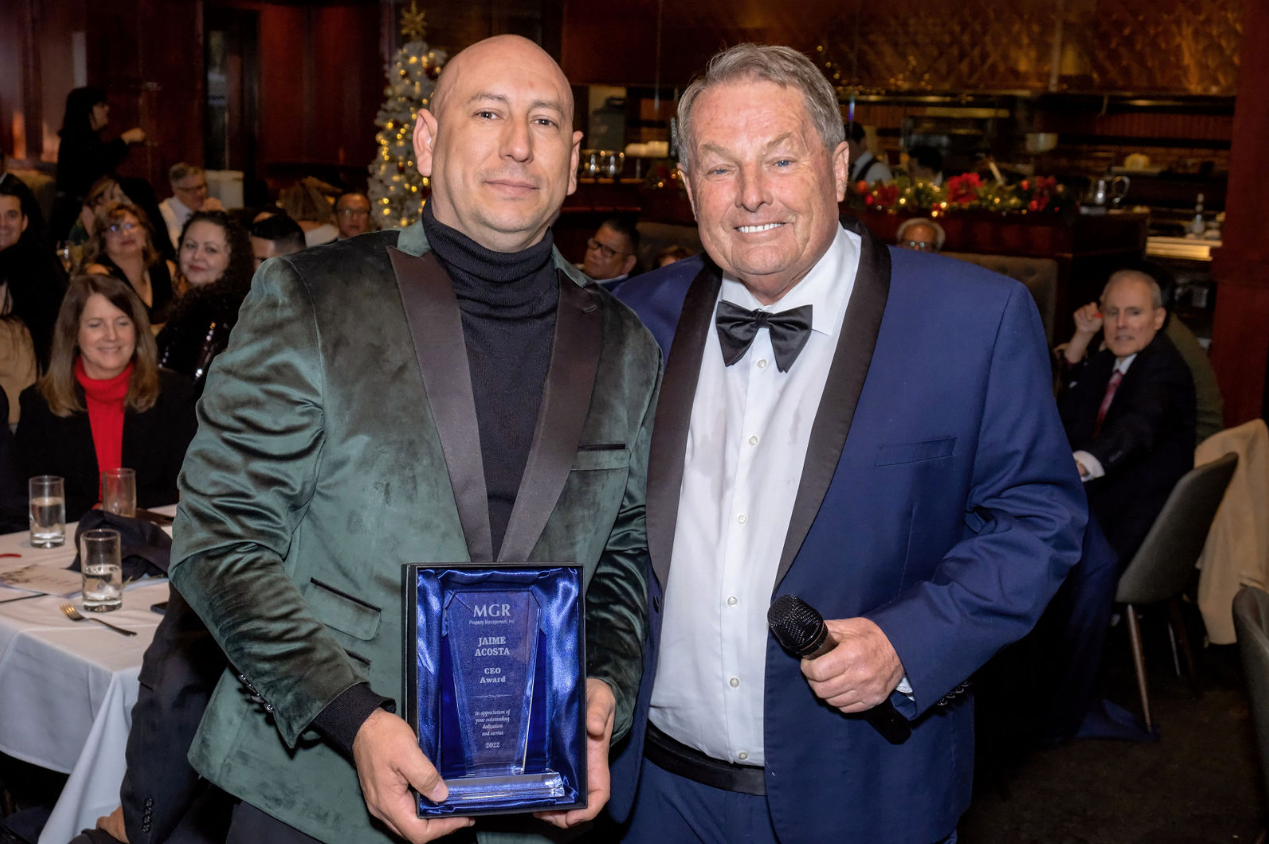 Thank you to everyone that has made 2022 a strong year for MGR Property Management and our clientele. Our team is what empowers us each day to accomplish our range of services and we look forward to continuing our trajectory of growth and success with them.