(Takes less than 1 minute)
What is My Property Worth
Click here to receive a free analysis on your property.
Looking to Buy a Property? Get Started Today.
Looking to Sell a Property? Get Started Today.
Search for an MGR Agent near you.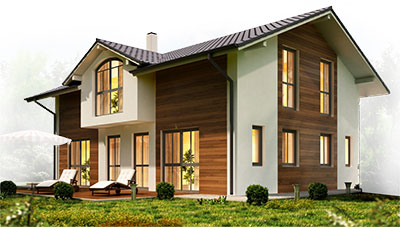 Residential & Commercial Sales or Leasing
Specializing in residential and commercial real estate in San Bernardino, Riverside, Los Angeles, and Orange Counties, with expertise in selling, buying, listing or lease commercial and/or residential properties in Southern California, including; Upland, Victorville, San Bernardino, Ontario, Riverside, Temecula, Riverside, Los Angeles and all surrounding County, CA areas, you have found the right resource for all of your real estate needs. If you are looking to buy, sell, or lease real estate in Southern California or you just in the preliminary stages of searching for a property or information, look no further. MGR Real Estate is the #1 full service real estate company equipped with the knowledge, expertise and resources needed to get the job done.
Through this real estate web site, you have the ability to search virtually every home for sale in the Inland Empire, including Upland, Victorville, San Bernardino, Riverside,Moreno Valley, Redlands, Fontana, Rialto, Pomona, Loma Linda, Grand Terrace, Santa Ana and all other surrounding areas. In addition to accessing homes and investment properties for sale or lease, this web site features comprehensive community information for County areas that can help guide you in making the best buying, selling or leasing decision for you.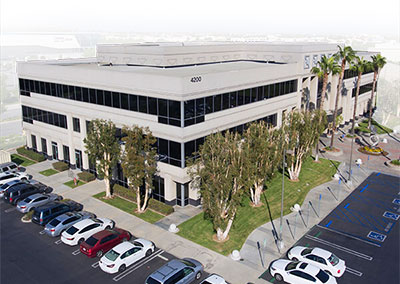 Southern California Residential & Commercial
Real Estate Sales, Leasing, & Property Management
This website features every real estate tool you need when looking at residential and/or commercial real estate properties for sale or lease in San Bernardino, Riverside, San Diego, Orange, and Los Angeles Counties. You can browse exclusive homes and commercial listings virtually all over the Southern California through our property search tool. You can also calculate mortgage payments on your next home or investment property with the real estate mortgage calculators, and access important home buying and selling tips.
Furthermore, through our site you can access tremendous area information about greater County including specific information for Upland, Victorville, San Bernardino, Riverside, Los Angeles, Temecula, and other Southern California areas. Furthermore, you can find out how much your property is worth, and access comprehensive information about selecting MGR to represent you on your next real estate transaction.
Thanks again for visiting and be certain to contact MGR via email or phone for the best professional commercial and residential real estate service available.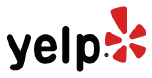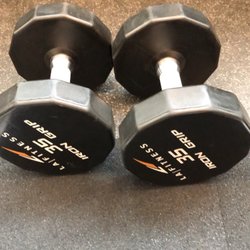 Brandon M.
Casper, WY

5/30/2018
I was calling around looking for a location for my business! To say I had been discouraged and had a headache at the search at the time would be an understatement! Anyways I talked to Warren Tsang and explained my situation! Warren went out of his way and found me the perfect property which also gave me a lot of room to expand and just so happened to stay under my budget! Overall I'm extremely happy with Warrens help and the MGR company! Thank you Warren!!