People Serving People
MGR's family of real estate companies and hands-on team approach has earned the company an exceptional reputation for anticipating client needs and exceeding expectations from day one. MGR has built an impressive portfolio of holdings and services anchored on the belief that success is achieved by meeting the needs of clients. That may mean finding new office space for a growing entrepreneurial company, managing an asset more efficiently for a local business owner or selling a residential property for an individual investor. MGR's steady approach, loyal team, responsiveness and resilient organization is proving that people-first approach works.
History
Founded in 1983 by Michael G. Rademaker, MGR is now one of the largest and most respected family of real estate firms in Southern California.
MGR's initial start with one office in Upland has grown to encompass a headquarters office in Ontario, as well as offices from Carlsbad to the High Desert. Strategic locations across the region now effectively service counties of San Bernardino, Riverside, San Diego, Los Angeles and Orange. The MGR team is acutely focused on delivering on founder and CEO Rademaker's vision to offer the widest array of cost-efficient commercial and residential property options in the best locations to meet demand from companies across Southern California.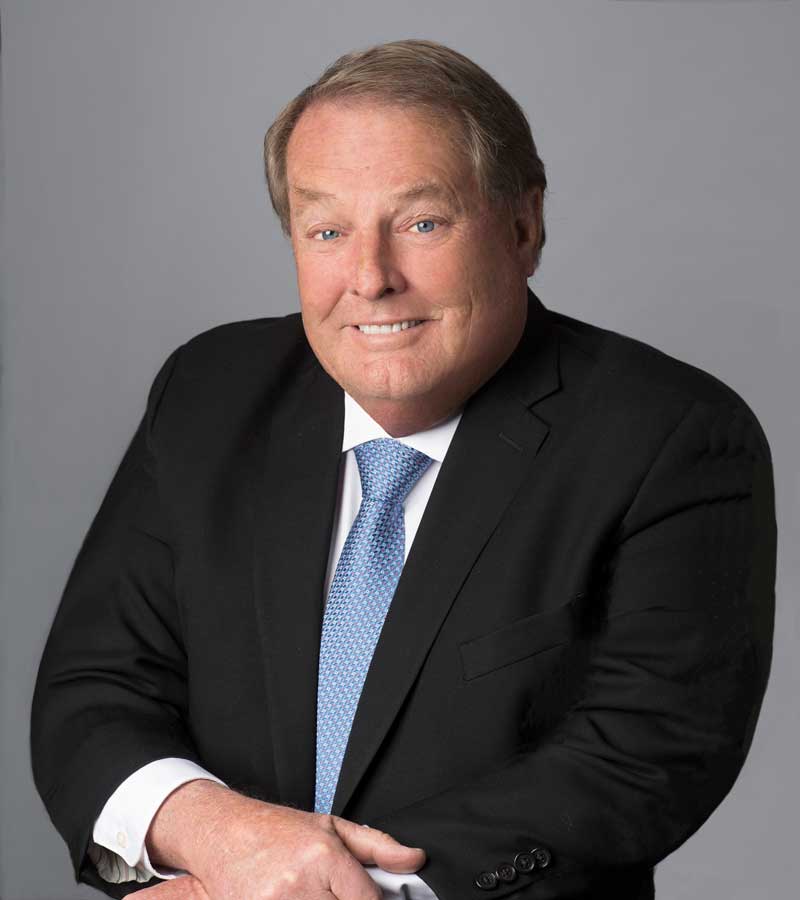 Michael G. Rademaker - Founder
Michael G. Rademaker is founder and CEO of MGR Property Management, MGR Real Estate and MGR Services, a family of businesses based in the Inland Empire. Rademaker first entered the real estate market at 19 years old, fueled by an insatiable desire to learn and a commitment to provide a unique yet superior product for his clients. He is no stranger to the region and now owns and operates one of the leading residential and commercial real estate sales, leasing, and management companies in Southern California.

Over the decades, Rademaker has helped clients successfully grow their real estate investment portfolios while providing an unparalleled perspective on the Southern California real estate market. That success has powered MGR's remarkable growth across the region with offices in Ontario, Victorville, and Carlsbad. Rademaker and his team provide expert advice on a multitude of residential and commercial investments. These include multifamily apartments, office, retail, industrial, land, condominiums, hotels and restaurants, as well as other business opportunities.
Lynn Yangchana - Vice President
Lynn Yangchana specializes in commercial properties related to office and retail buildings uses, including tenant relocations, leasing, commercial sale, and investments. Through her professional experience since 2005 at MGR Real Estate, Lynn has garnered a detailed knowledge of how building owners value their assets. This understanding gives her a unique insight and allows her to be creative in negotiating lease terms and analyzing complex investments. Her honest approach and timely responses enable quicker resolutions to take on everyday challenges and better identify opportunities in the marketplace. She was promoted to Vice President of MGR Real Estate in 2016 for her fearless leadership and goal-driven attitude. She is an active member of the National Association of Realtors and earned a Certified Commercial Investment Member (CCIM) designation in 2012. She has been recognized as a CoStar Power Broker Award honoree from 2014 to 2020 as one of the Top Office Leasing Brokers in the Inland Empire, California market.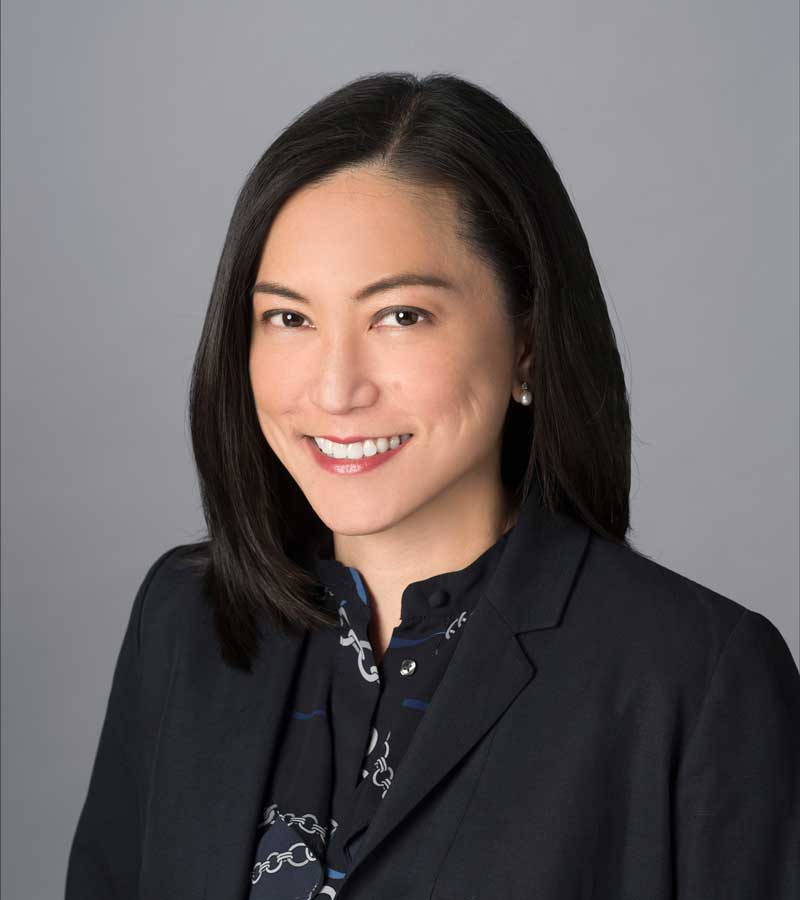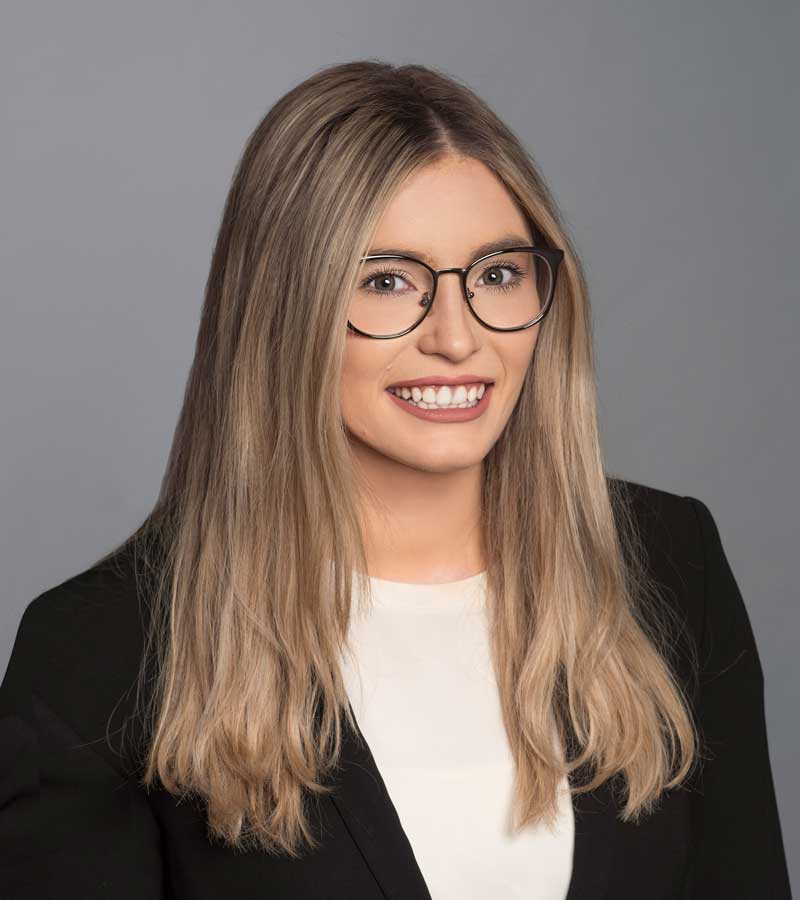 Dana Rademaker
Dana Rademaker joined MGR Property Management in 2012 and serves the company as a Broker Associate and President. Rademaker is a key strategic liaison between the management team and both existing and potential clientele. She is dedicated to building and managing communication among industry leaders and organizations. Her responsibilities include, but are not limited to, office management, public relations coordination, and outreach strategies. Her dedication and enthusiasm to MGR Property Management and its growth has been invaluable. Rademaker holds a bachelor's degree in Business Management from San Diego State University and is a designated Certified Community Association Manager (CCAM).
Randy Sanchez
Randy Sanchez is a Senior Commercial Real Estate Advisor and Office Manager with MGR Real Estate, specializing in representing buyers and sellers of investment properties. Randy's primary focus is representing clients throughout the Inland Empire and High Desert Markets. Randy uses the latest technologies and social media platforms to thoroughly market client's properties, exposing the investment properties to the right audience which results in an increased activity and ultimately leads to a successful sale.
When analyzing potential investment properties for clients, Randy considers every aspect of the deal and uses his experience and creativity to get the best deal on behalf of his client. He takes pride in helping each client grow, build and maintain their commercial real estate portfolio.
Achievements:
2020 – MGR Top Commercial Sales – High Desert
2011 - MGR Top Commercial Sales & Leasing Agent
2011 - High Desert Business Journal Top 5 Commercial Brokers
2011 - MGR MVP Award
2010 - MGR Commercial Lead Agent Recognition
2009 - MGR MVP Award
2008 – MGR Commercial Rookie of the Year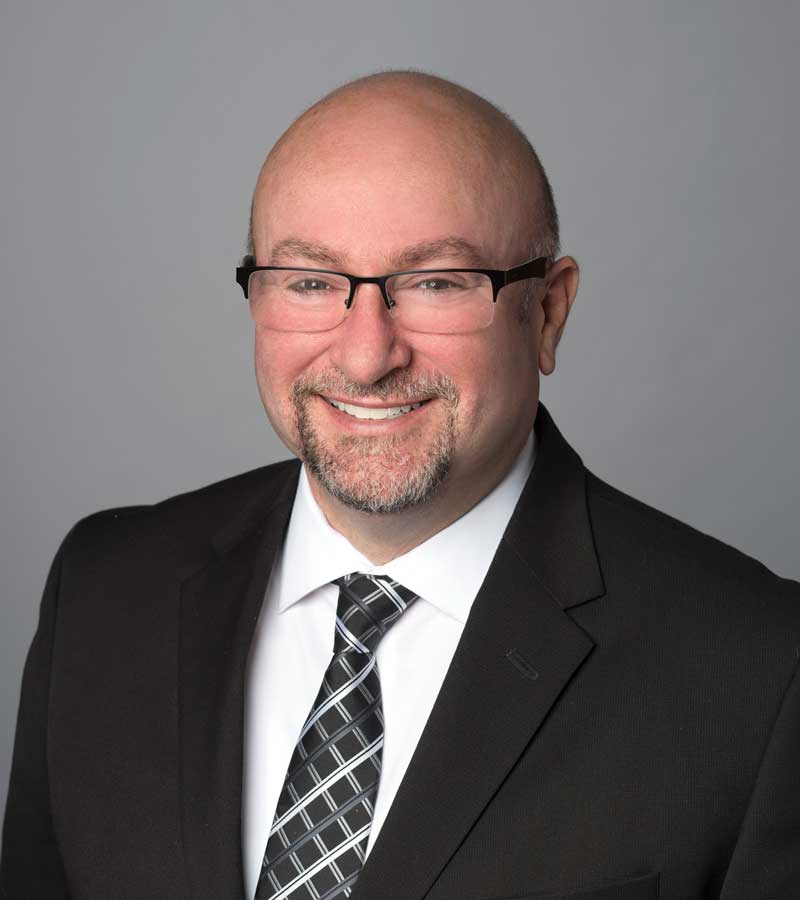 Dan Dickson
Dan Dickson is the Regional Manager and Multi-Family Director at MGR Real Estate. He started his real estate career in 1997 and brings more than 24 years of experience in many facets of real estate, which includes but is not limited to Commercial, Residential, Property Management, Leasing, and Principal Ownership in private companies and investment properties. As an integral part of the MGR family of companies, Dan enjoys empowering others, and helping clients achieve all their real estate goals.
Tony Hermosillo
Tony Hermosillo is the Vice President for MGR Real Estate's Southern California region. In this role, he drives the growth strategy for the company's Real Estate and Property Management groups, including Advisory & Transaction Services, Investment Sales, Leasing, Valuation & Advisory Services. Tony's partners bring more than five decades of commercial real estate and property management experience to MGR. MGR Real Estate works with clients to maximize their real estate assets through acquisitions and portfolio management.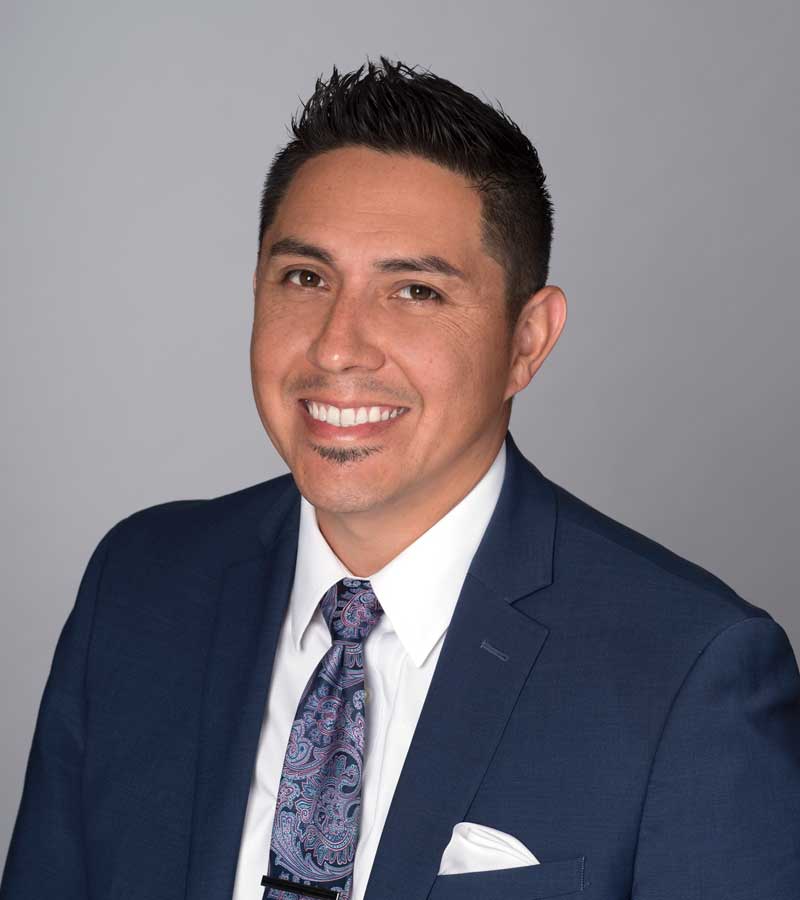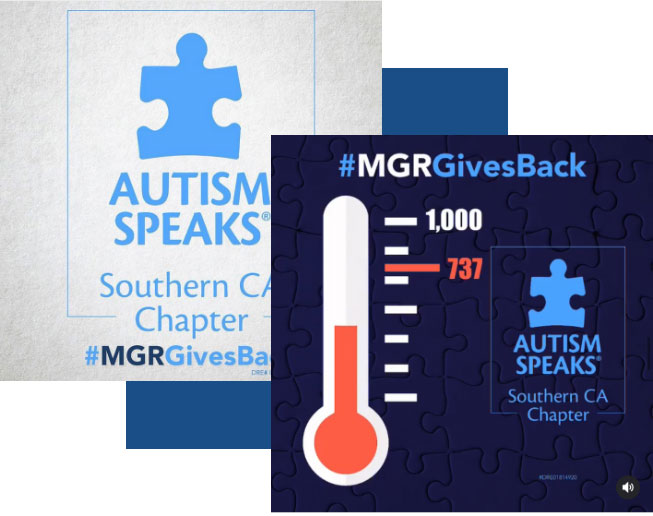 Philanthropy
#MGRGivesBack
MGR believes giving back to the communities a company serves creates connections and relationships that build strong foundations. The passion to make the world a better place starts with founder and CEO Michael G. Rademaker, a native Californian who donates to charitable causes such as Autism Speaks, Dignity Group and Hope for Housing, and is a dedicated volunteer or supports several non-profit organizations including American Red Cross, Brethren Manor and Boys & Girls Club.
CAREERS
Achieving the Highest Goals
MGR understands its success at meeting client's needs starts with its own team. The company works to ensure all employees have the support, tools and resources to reach their full, professional potential. The company even offers a training program for residential agents seeking to expand into the commercial real estate sector. A commitment to high standards of professionalism is demonstrated by providing the training and guidance to mentor and support the growth and productivity of employees in property management and real estate sales and leasing.