The real estate industry has weathered a variety of changing conditions over the last year, with many agents and investors feeling unsure of how to proceed in the market. However, every market has new and different opportunities to succeed, and at MGR Real Estate, we are proud to be represented by a variety of strong agents and team members that have withstood and prospered in 2022. This year had many standout individuals, and we were proud to recognize Wanda Mole as MVP, Michael Cant as Top Residential Sales, Javier Brown as Top Dawg, and Daniel Valenzuela as both Top Commercial Sales and Top Producer.
Wanda Mole is an admin in our Victorville office and was awarded with our MVP award for MGR Real Estate. Wanda has been instrumental to the daily management and growth of our real estate office. She has also been a key element in our recruitment efforts with our agents, provides support to the office management, and is a positive face in the office every day. Wanda has been a strong addition to our real estate team and we are proud to have her and her dedication to the MGR Real Estate team.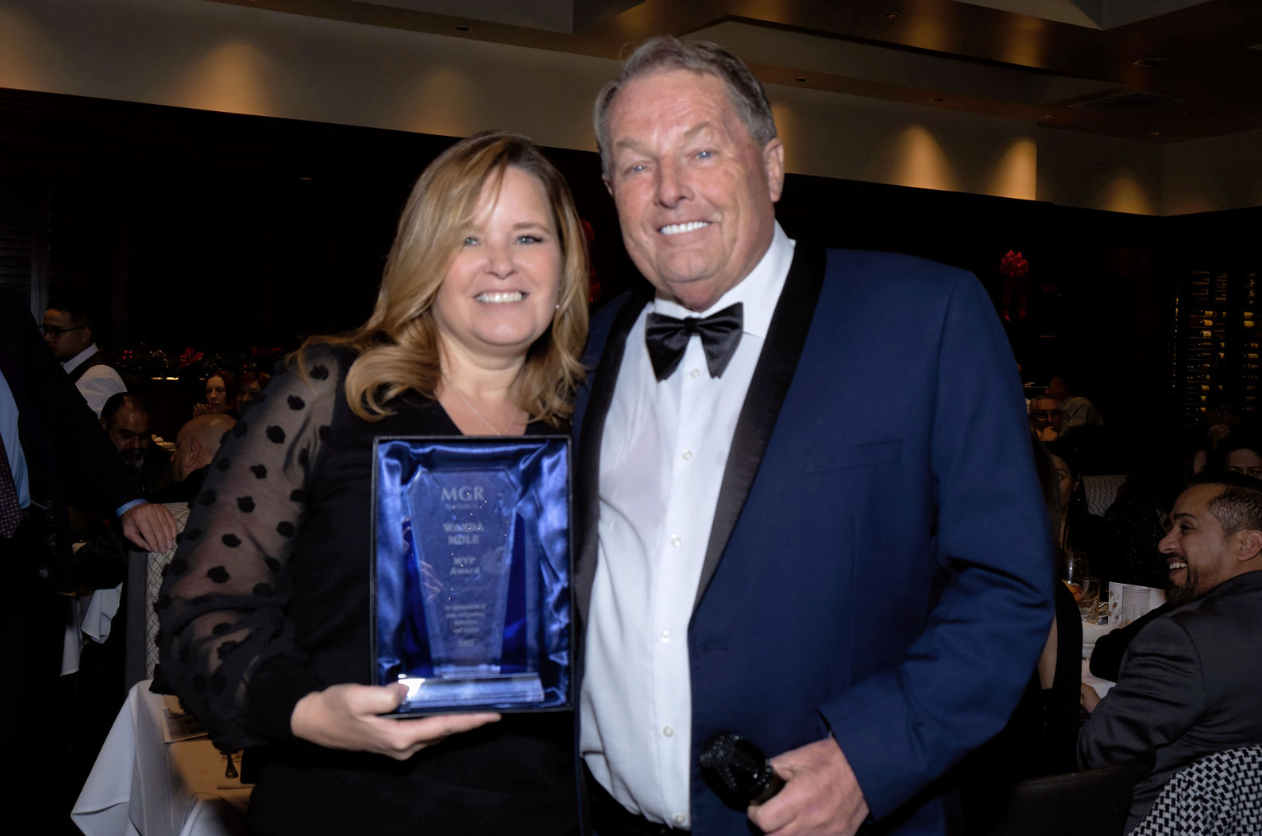 Michael Cant was awarded as the Top Residential Sales, and his award was accepted for him by his office manager, Randy Sanchez. Michael Cant is a member of our real estate team in Victorville and always maintains the highest of professionalism with his colleagues and clients. We are appreciative of his service to his clients and are proud of his high productivity this year!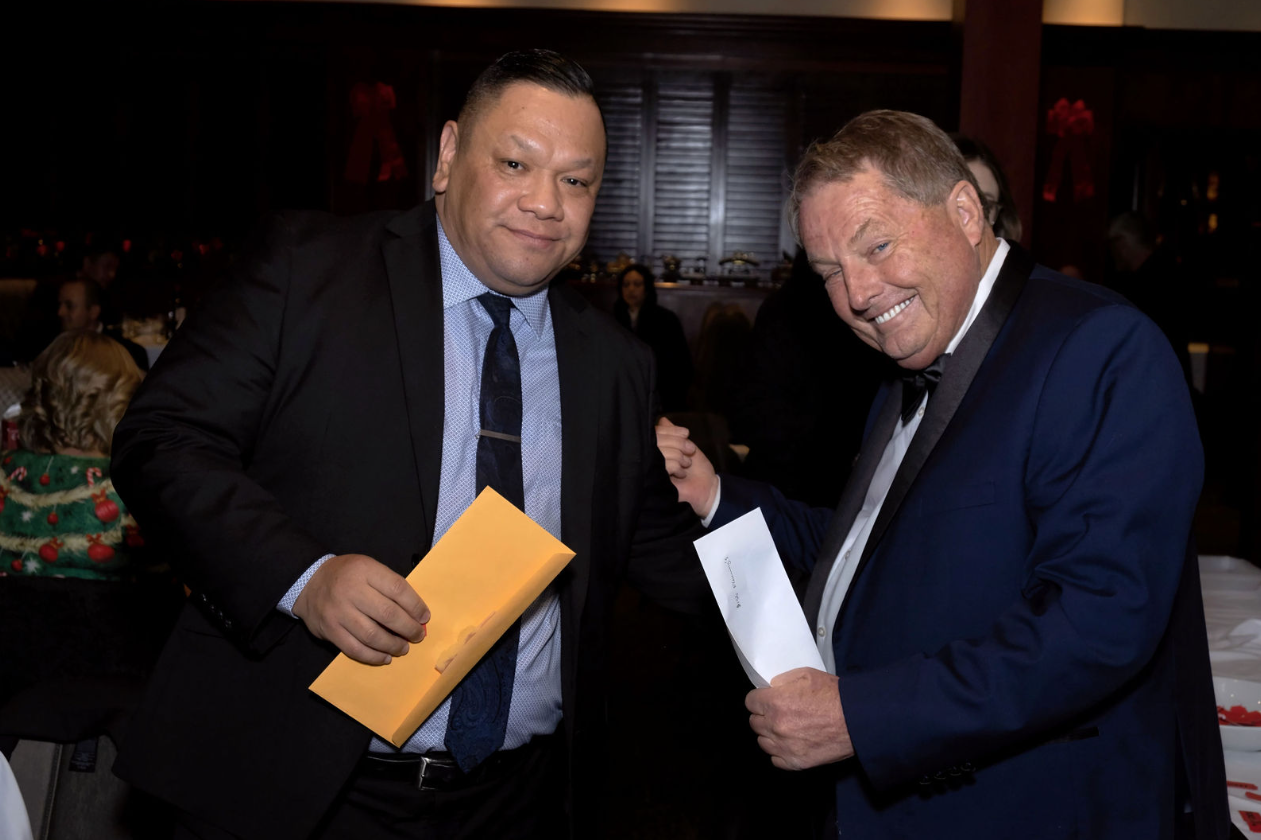 Javier Brown is a long time agent with MGR Real Estate and was awarded as the Top Dawg by our CEO, Michael G. Rademaker. Javier has made strong and continuous progress throughout his career to be recognized as one of the top performers in the company. He built a network and portfolio of commercial clients and has always outperformed himself each year. It is an honor to watch a team member grow and become successful through their career at MGR and we look forward to seeing where his professionally trajectory continues to take him.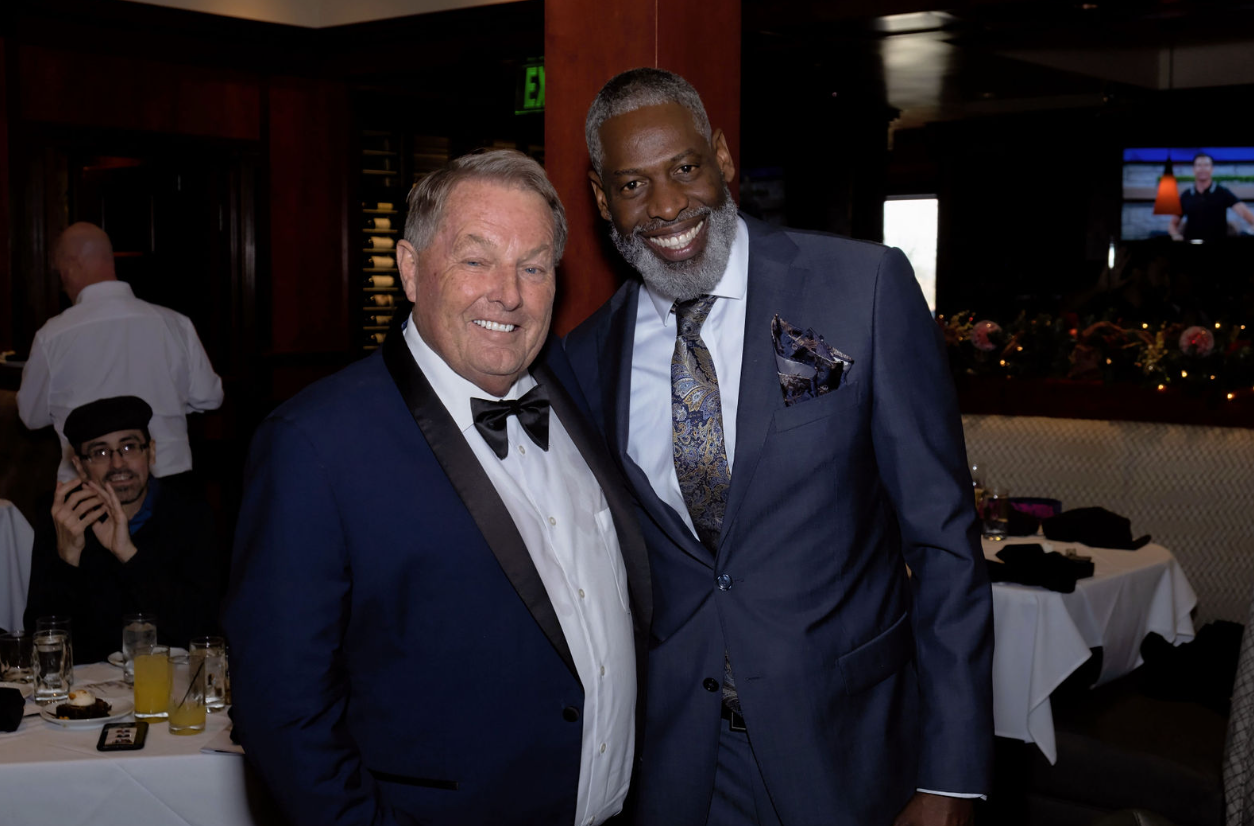 Daniel Valenzuela won both the Top Commercial Sales and Top Producer awards for MGR Real Estate. Daniel is a very hard-working and committed agent that is always available to his clients and to his colleagues in the office. His production has continued to grow throughout his career and has now recognized him as the highest producer for 2022 and 2021. We are proud of his achievements and look forward to another strong year with him.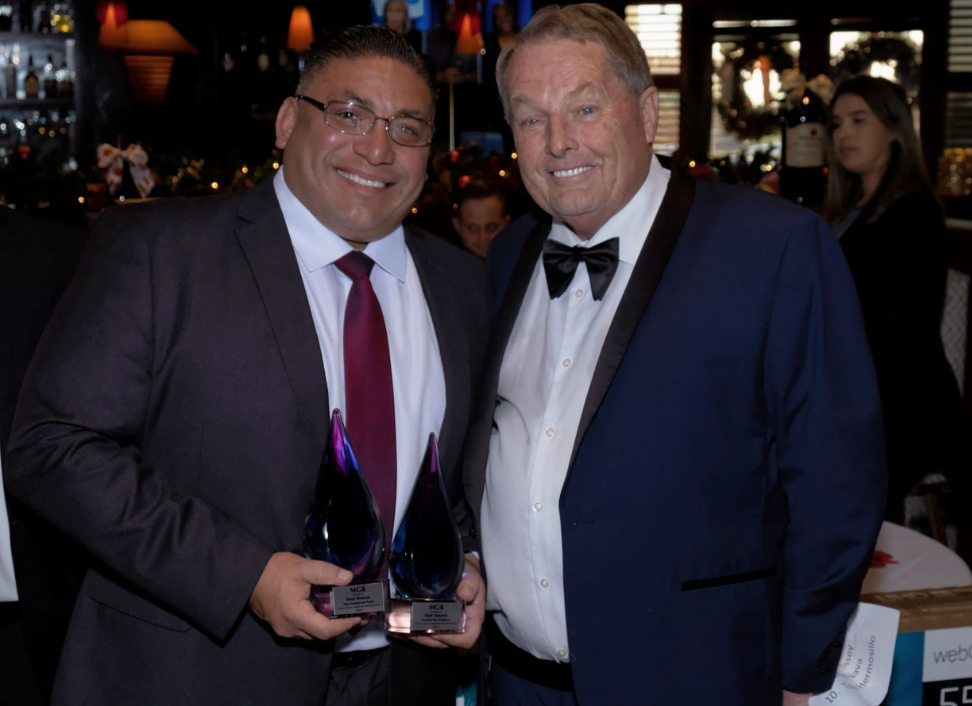 Thank you to everyone that has made 2022 a strong year for MGR Real Estate and our clientele. Our team is what empowers us each day to accomplish our range of services and we look forward to continuing our trajectory of growth and success with them.